Differentiating types of Nylon (PA, Polyamide) in the production environment used for manufacturing automotive components
For any manufacturing organisation, the words "product recall" are two of the most feared and emotive ones that exist. The impact of a product recall goes far beyond the initial replacement costs as loss of image, reputation and market share all need to be considered. But, when safety and potential loss of life is at stake a product recall is sometimes the only solution.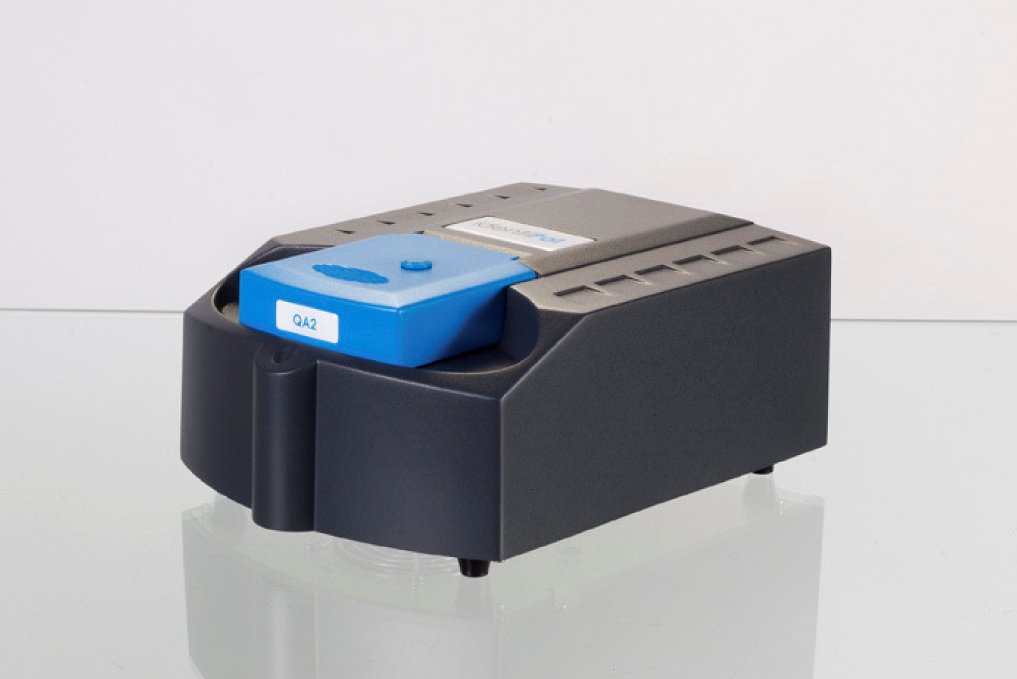 Effective quality control / quality assurance of the raw materials used in automotive components are an essential part of any modern manufacturing organisation. Increasingly thermoplastic materials make up a significant portion of the components used within today's vehicle; both inside and outside as well as under the bonnet. Yet, many of these materials - which can have a large range of mechanical properties (and prices) - can be visually indistinguishable from each other, especially as most arrive at the manufacturing facility in the form of granules and pellets. So, aside from the label on the 25Kg sack, how can you be sure that the material that you have been sent is a) the correct material that has been specified for the component and b) the correct material that you have ordered on your supplier?
A quick and efficient way to characterise incoming raw materials is to use the identiPol QA2 which measures the thermal and mechanical properes of a couple of plastic pellets to produce a 'fingerprint' of the material that can then be compared to either a library of known plastics (PET, PC, PA6, PA66 etc.) or to previously processed 'good' material. The system has been designed to be used by non-technical staff and offers either a quick identity of the type of plastic or a Pass / Fail indication when compared to previous batches.
Material Identification
The Identificaon mode of the identiPol QA2 can be used to confirm the identy of a thermoplastic material by comparing several thermophysical properes measured whilst a few granules are heated against a values of known material stored within the system's library. The measured properties are:
Amorphicity - a measure of the degree of orientation of the polymer chains.
Glass transition temperature - the temperature at which non crystalline material starts to become mobile and soften.
Melting point temperature - the temperature at which crystalline material starts to melt. End point temperature - the temperature at which the plastic loses mechanical integrity.
These values are automatically determined by the system software and no operator intervenon is required. The measured values are then compared to a library of known plastic types.
Following the test the software displays a table of the closest match(es) to the unknown. The table below shows that a material shipped as Akulon SZ23E, a PA66 Polyimide, has been identified as the cheaper PA6.