A large volume calorimeter developed for research studies of larger (EV) cells and modules.
The BPC is designed to quantify heat changes during charge and discharge ? at conditions that simulate use of the battery.

The BPC is not appropriate for stability, safety and abuse studies where battery disintegration is possible. The BPC has an upper temperature limit of 200°C but operates down to -30°C. Cryogenic operation is possible by linking to a refrigerated circulating bath.

A key and unique feature of the BPC is the 'Thermal Diode' heating system that allows current flow through the calorimeter. This eliminates need for conductive leads or cables to carry current. At high power operation such loads do come major heat loss and data error in calorimeters with no 'thermal guard'. (The EV+ uniquely does have thermally guarded leads and these do minimise error)
The calorimeter has a depth of 50cm but its cross section is oval (50-65cm) maximising useful volume for large batteries.

With heat detection sensitivity at 0.005°C/min the BPC has stable specific detection for heat release. In conjunction with the THT surface area (multipoint) heat measurement option, the BPC at well below 1 w/g detection, is ideally suited for gaining information appropriate for Thermal Management.

The BPC used with THT ARC software and electronics can be used within the adiabatic isothermal or isoperibolic modes. The choice of mode relates to the studies undertaken.
Key options used with the BPC are the surface area (multipoint) option and the heat capacity option. The BPC complements the other calorimeters available from THT.
Standard Features
Two stage insulated calorimeter construction
Internal cooling coil (connection to chiller)
Internal dry gas purge (preventing ice formation)
External and internal current & voltage cable connection to 2-stage calorimeter (thermal diode design).
- Allows connection to THT or user supplied Battery cycler or test system
Ancillary Ports Unit
- Offers ability to implement options & functionality such as pressure measuring, inertion, video, heat capacity or surface temperature distribution measurement.
Hardware Features & Performance

Calorimeter Assembly

Oval, aluminium, 5mm wall thickness, 6mm lid and base
65-50cm diameter
50cm deep
Heating with PID control, cooling with refrigerated circulating bath.
Thermal diode construction; namely calorimeter walls act as thermal barrier and no through cables for less heat loss
Pressure measurement capability
Operation modes: Isothermal or Adiabatic

Temperature range : -30°C* to +200°C

Temperature measurement : Type N thermocouple

Temperature sensitivity : 0.01°C

Temperature accuracy : 0.1­°C

Exotherm detection sensitivity : from 0.005°C/min

Exotherm tracking rate : to 20°C/min

Pressure measurement : 0-50 bar

Pressure accuracy : 0.5%

Safety Features

Electronic Cut Out
- Software & Hardware cut out features will automate cooling.

Customer Support

Installation & training
1 week, acceptance test

Support
Guarantee 1 year, phone and email support over lifetime of instrument without charge

Part Supply
10 years guaranteed

Manuals
Full operations and data analysis
manuals with tutorials

* dependent upon external chiller
Options
Options are available from THT to increase the functionality of the BPC
Surface Temperature Distribution (Multipoint Option)
- Ancillary port available to allow THT Multipoint Option (8-24 thermocouple) to be implemented during test to monitor surface temperature variation.
Heat Capacity Measurement Cp Option
- Ancillary port available to allow the THT Heat Capacity Option (CPO) to be used.
---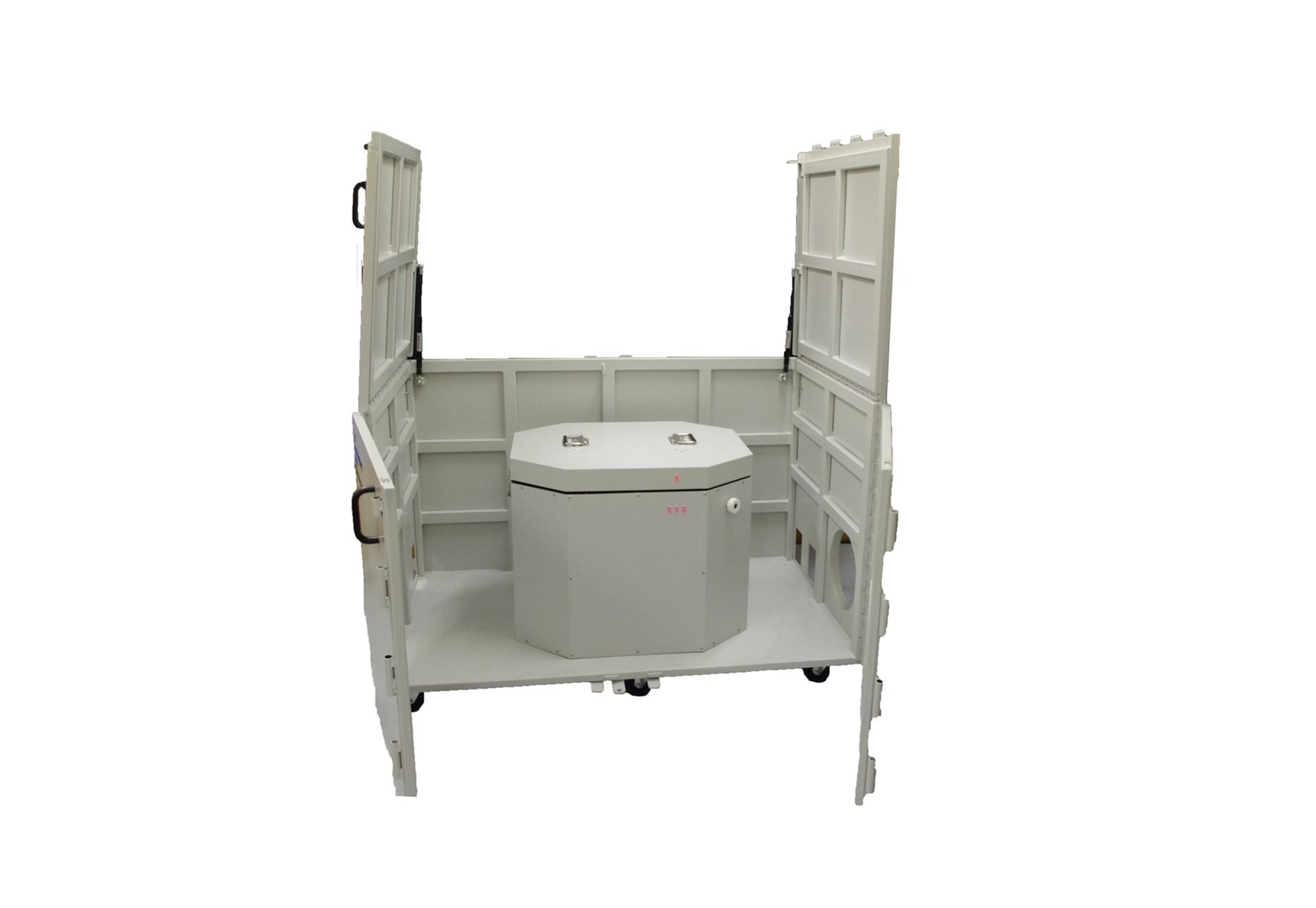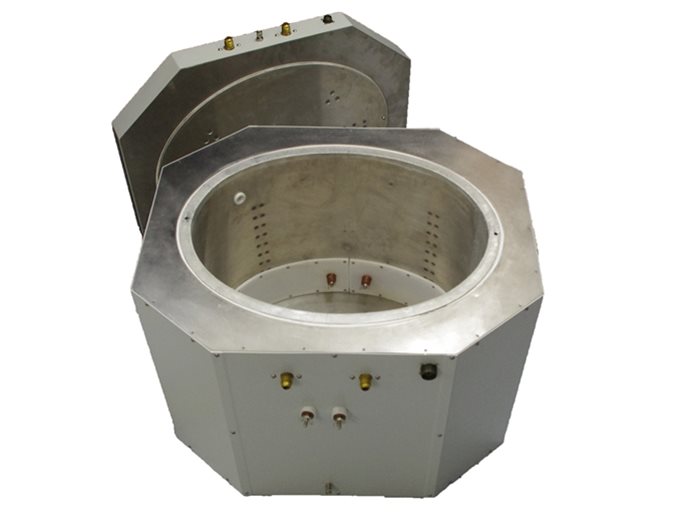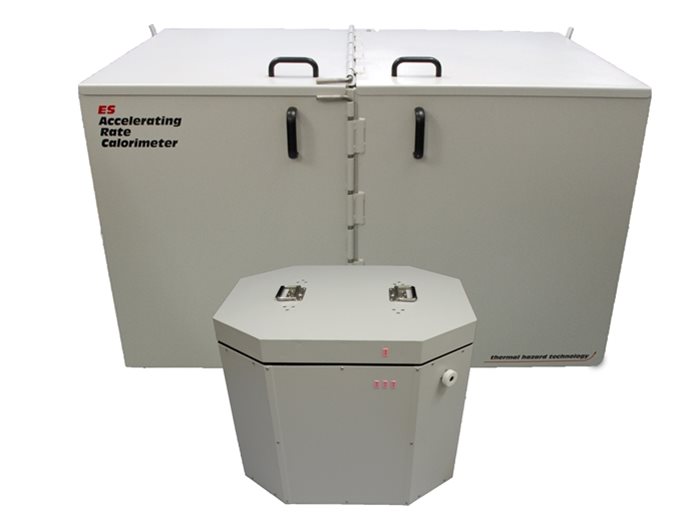 ---